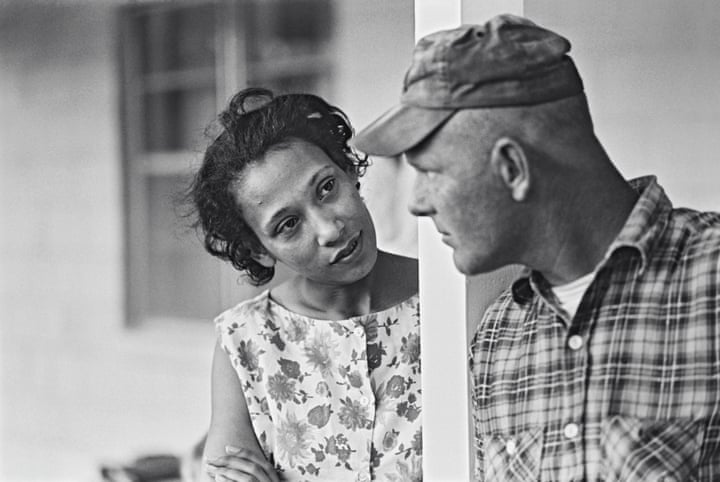 A mere 54 years ago, interracial couples who got married would have been breaking the law in many American states. 
Loving Day is June 12th.
It commemorates the landmark Supreme Court decision, Loving v. Virginia (1967), to overturn the ban on interracial marriage in the United States.
The love story of Richard and Mildred Loving is one of America's greatest love stories, and many aren't even aware of it. Watch the original news coverage of their story and appeal above.
Richard and Mildred were rural Virginians who married in Washington D.C. in 1958. Upon returning to their hometown in Virginia, they were arrested for violating laws against interracial marriage (specifically the Racial Integrity Act of 1924 enacted by the Virginia General Assembly). A judge gave them the choice to either spend a year in jail or leave the state they'd each called home their entire lives. Eventually they'd appeal the decision all the way to the Supreme Court in the landmark Civil Rights ruling, Loving v. Virginia 1967, effectively striking down anti-miscegenation laws across the country. It's worth noting that despite the 1967 decision, anti-miscegenation laws remained in several states and the state of Alabama even continued to enforce the law until 1970. Alabama was the last state to officially change their state laws to be in compliance with the Supreme Court decision and they did so in the year 2000.
An interracial couple themselves, the story of the Lovings truly spoke to Dana & Rad. They were so moved that they designed the Loving Day Wedding Band, engraving the  Loving v. Virginia 1967 Case ID # into a beautiful modern, ethically handmade ring.
Learn more about the DANA WALDEN Loving Day Wedding bands by visiting danawaldenbridal.com/loving-band
---